The walking routes displayed here are Linear Walks, known as "Slow Ways". Unlike Circular walks, Linear Walks begin in one location, and end in another.
We try hard to make sure that all our walking routes keep you away from traffic as much as possible and are as direct as possible without missing any sights along the way.
Slow Ways from: Dunsden Green
Change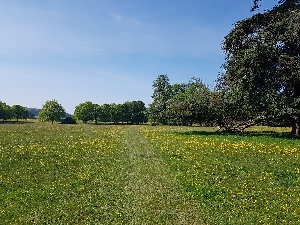 Dunsden Green to Henley via Crowsley
A peaceful walk through wide open spaces with views of hills & countryside.
Distance
Duration
8.5km (5.3 miles)
1.8 hours
Highlights
Crowsley Park
Dunsden Green
Loddon Brewery
Highlands Park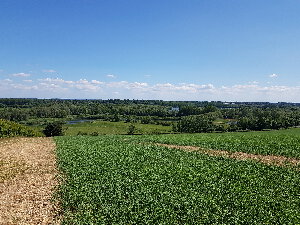 Dunsden Green to Henley via Sonning
Stunning views of Sonning, the Marina & Reading before descending towards Sonning and the Thames Path towards Henley.
Distance
Duration
13km (8.1 miles)
2.7 hours
Highlights
Dunsden Green
Loddon Brewery
Reading View
Shiplake
Flowing Spring Pub
Sonning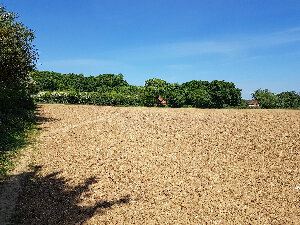 Dunsden Green to Henley via Shiplake
Distance
Duration
10.8km (6.7 miles)
2.2 hours
Highlights
Binfield Heath Church
Dunsden Green
Loddon Brewery
Shiplake
Shiplake Row