The walking routes displayed here are Circular Routes. Unlike Linear walks, or "Slow Ways", Circular Walks finish back where they started...but because the walks are circular, you can of course start them from anywhere along the route.
We try hard to make sure that all our walking routes keep you away from traffic as much as possible and take you through all the most beautiful and interesting places around Henley-on-Thames.
Circular Routes that pass through: Caversham
Change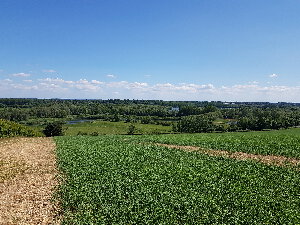 Reading (Station) via Crowsley, Dunsden Green, Emmer Green & Caversham
The shortest route between Henley and Reading, approximately 3km (2 miles) shorter than routes involving the Thames Path.
Distance
Duration
13.5km (8.4 miles)
2.8 hours
Highlights
Henley
Caversham Park
Dunsden Green
Emmer Green
Highlands Park
Christchurch Meadows
Reading (Station)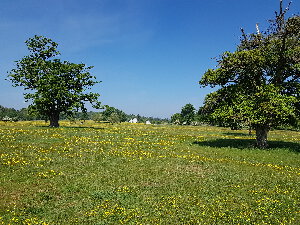 Henley to Reading (via Crowsley and Caversham)
Probably the shortest, almost entirely, off-road route between Henley and Reading taking walkers out of Henley via Highlands Park, over Crowsley Park, then through Crowsley into Caversham and down into Reading via Balmore Park which provides walkers with an excellent view of Reading Town Centre from a distance.
Distance
Duration
13.4km (8.3 miles)
2.8 hours
Highlights
Henley
Balmore Park
Crowsley Park
Highlands Park
Christchurch Meadows
Reading (Station)