The walking routes displayed here are Circular Routes. Unlike Linear walks, or "Slow Ways", Circular Walks finish back where they started...but because the walks are circular, you can of course start them from anywhere along the route.
We try hard to make sure that all our walking routes keep you away from traffic as much as possible and take you through all the most beautiful and interesting places around Henley-on-Thames.
Circular Routes that pass through: Lower Assendon
Change
Sheep Fields, Lower Assendon, Lambridge Wood & Rotherfield Greys
Distance
Duration
12km (7.5 miles)
2.5 hours
Highlights
Henley
40 Acre Field
Happy Valley
Lambridge Wood
Mount
Pack and Prime Lane
Golden Ball
Maltsters Arms
Rotherfield Greys
St. Nicholas Church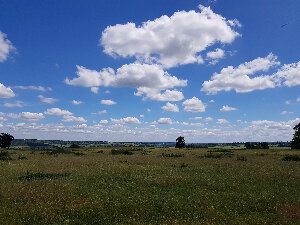 Sheep Fields, Lower Assendon & the Fair Mile
A hill climb with stunning views followed by a gentle descent towards Lower Assenden and straight, flat, walk back into Henley.
Distance
Duration
6km (3.7 miles)
1.2 hours
Highlights
Henley
Fair Mile
Fairmile Cemetary
Mount
Golden Ball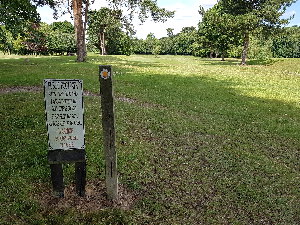 Oxfordshire Way/Lambridge Wood
Steep up Oxfordshire Way, with beautiful views over the valley. Careful crossing the busy main road at the end of the Fair Mile. Steep hill going up from the main road and back via Lambridge Wood. Good route to see bluebells in the woods.
Distance
Duration
7.3km (4.5 miles)
1.5 hours
Highlights
Henley
Bedgemore Park
Fairmile Cemetary
Freemans Meadow
Mount
Golden Ball