The walking routes displayed here are Circular Routes. Unlike Linear walks, or "Slow Ways", Circular Walks finish back where they started...but because the walks are circular, you can of course start them from anywhere along the route.
We try hard to make sure that all our walking routes keep you away from traffic as much as possible and take you through all the most beautiful and interesting places around Henley-on-Thames.
Circular Routes that pass through: Nettlebed
Change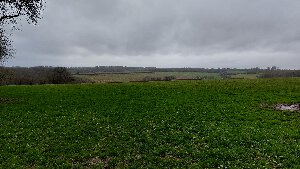 Nettlebed Bluebells
The best bluebell walk in the area, visiting several woods with bluebells galore. Refreshments afterwards at the White Hart at Nettlebed.
Distance
Duration
8.7km (5.4 miles)
1.8 hours
Highlights
Nettlebed
English Farm
St. Bartholomews Church
White Hart
Huntercombe Golf Club
Maker Space Cafe & Beer Garden
Park Wood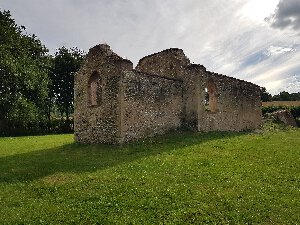 Nettlebed Figure of 8
Both sides of Nettlebed, taking in the best of the views around the pretty village of Nettlebed. 5.1 or 4.3 miles or do both with a break in Nettlebed in the middle. Refreshments at the White Hart in Nettlebed.
Distance
Duration
15.3km (9.5 miles)
3.2 hours
Highlights
Nettlebed
St. James Church Ruins
Warburg Nature Reserve
White Hart