The walking routes displayed here are Circular Routes. Unlike Linear walks, or "Slow Ways", Circular Walks finish back where they started...but because the walks are circular, you can of course start them from anywhere along the route.
We try hard to make sure that all our walking routes keep you away from traffic as much as possible and take you through all the most beautiful and interesting places around Henley-on-Thames.
Circular Routes that pass through: Remenham
Change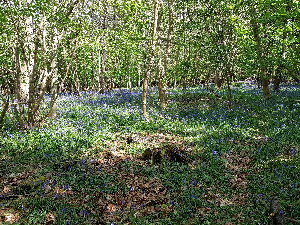 Flower Pot Loop
One of the most popular walks from Henley is the "Flower Pot Loop", an 8km (5 mile) loop which features a walk along the 2.5km (1.6 mile) straight part of the River Thames made famous by the Henley Royal Regatta, Temple Island, Hambleden Lock & Weir, The recently renovated Flower Pot pub and a scenic walk across the hill top and through Remenham Wood.The walk is fairly easy and can be shortened by 200m by walking across the meadow between Hambleden Lock and the Flower Pot, rather than sticking to the Thames Path.The route works equally well in either direction, though do note that the distance between the Flower Pot pub and Henley is 10-15 minutes shorter via the hill top than via the Thames Path.
Distance
Duration
8.2km (5.1 miles)
1.7 hours
Highlights
Henley
Flower Pot
Hambleden Lock
Henley Reach
Temple Island
Diagonal Field
Remenham Wood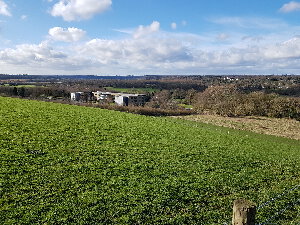 Maidenhead via Hurley, BCA & Nature Reserve
Distance
Duration
17km (10.6 miles)
3.5 hours
Highlights
Henley
BCA - Berkshire College of Agriculture
Culham Chapel Deer Park
Hurley Bottom
Hurley Village
A404 Footbridge
Maidenhead (Station)
Maidenhead Thicket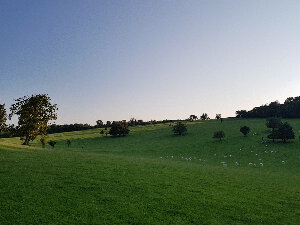 Wargrave (Station) via Culham Court & Crazies Hill
Approximately 2 miles longer than more direct routes in order to walk through the beautiful Culham Court Deer Park, past the Culham Court Chapel and through Crazies Hill where The Horns pub awaits after 9km. NOTE: After about 5.5km, the trail meets the A4130 opposite Culham Lane. Walkers my wish to cross the road at this point where traffic is much slower and walk straight down Culham Lane, picking up the footpath after 600m. Following the footpath East down the A4130 will mean crossing at a point where cars are much faster.
Distance
Duration
12.5km (7.8 miles)
2.6 hours
Highlights
Henley
Culham Chapel Deer Park
Cockpole Green
Crazies Hill
The Horns Pub
Town Centre
St Mary's Church
Wargrave Station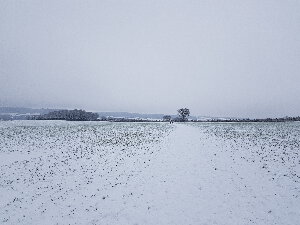 River walk to Aston
Along the pretty Thames Path and along the beautiful Hambleden Lock, where you can see the boats pass by. Refreshments/lunch at the Flowerpot at Aston. Back via Remenham Wood
Distance
Duration
8.9km (5.5 miles)
1.8 hours
Highlights
Henley
Flower Pot
Hambleden Lock
Bridge
Henley Reach
Temple Island
Diagonal Field
Remenham Wood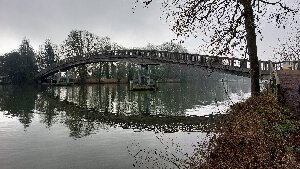 Henley to Marlow (via Remenham and Hurley)
The shortest, gentlist and most attractive route from Henley to Marlow. Primarily following the Thames Path from Remenham, the route crosses the river at Hurley Lock and Temple Lock before heading straight into Marlow through Higginson Park.
Distance
Duration
12.5km (7.8 miles)
2.6 hours
Highlights
Henley
Flower Pot
Bisham
Hurley Lock
Hurley Riverside Park
Marlow
Culham Chapel Deer Park
Temple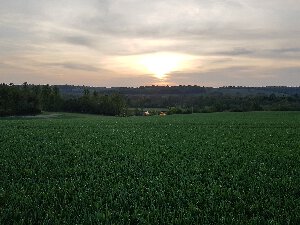 Henley, Hambleden, Medmenham, Mill End and Aston Loop
This is a beautiful 18km (11 mile) circular walk includes 4km (2.5 miles) walking along, the much quieter and less well trodden, Buckinghamshire side of the River Thames. It begins in Henley and takes walkers along the river, past Fawley Court, Temple Island and the Henley Business School, and into the beautiful village of Hambleden. After a refreshing drink at the Stag & Huntsman, walkers are treated to stunning views of the valley as they follow the hillside round towards the village of Medmenham where the Dog and Badger will gladly provide further refreshment. Walkers then rejoin the Buckinghamshire River Bank and follow it back towards Mill End where they cross over Hambleden Lock and head towards the Flowerpot Pub, for further refreshment, in the village of Aston. An attractive 3.5km (2.2 mile) walkfrom Aston across the hilltop and down through Remenham Wood back into Henley caps this walk off nicely. Terrain: Mostly flat, out in the open, two moderate hills, minimal walking on roads, approx 4 to 6 hours.
Distance
Duration
18km (11.2 miles)
3.7 hours
Highlights
Henley
Flower Pot
Hambleden
Stag & Huntsman
The Dog & Badger
Hambleden Lock
Mill End Hillside View
Diagonal Field
Remenham Wood