The walking routes displayed here are Linear Walks, known as "Slow Ways". Unlike Circular walks, Linear Walks begin in one location, and end in another.
We try hard to make sure that all our walking routes keep you away from traffic as much as possible and are as direct as possible without missing any sights along the way.
Slow Ways from: Wargrave
Change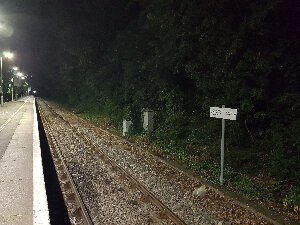 Wargrave to Henley via Remenham Hill
Distance
Duration
9km (5.6 miles)
1.9 hours
Highlights
The Little Angel
Remenham Hill
Hennerton Golf Club
Town Centre
St Mary's Church
Wargrave Station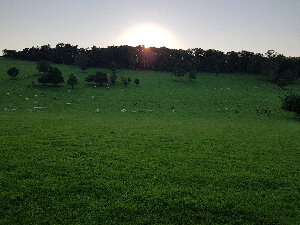 Wargrave to Henley via Aston & Culham Court
Approximately 2 miles longer than more direct routes in order to walk through the beautiful Culham Court Deer Park, past the Culham Court Chapel and through Crazies Hill where The Horns pub awaits after 9km. NOTE: After about 5.5km, the trail meets the A4130 opposite Culham Lane. Walkers my wish to cross the road at this point where traffic is much slower and walk straight down Culham Lane, picking up the footpath after 600m. Following the footpath East down the A4130 will mean crossing at a point where cars are much faster.
Distance
Duration
12.5km (7.8 miles)
2.6 hours
Highlights
Culham Chapel Deer Park
Cockpole Green
Crazies Hill
The Horns Pub
Town Centre
St Mary's Church
Wargrave Station